Click the button above to make your gift today.
 

A

lpha Gamma of Sigma Chi, Inc. ~

  2015 Annual Giving Campaign
Dear Brother,
We are writing to you in hopes you will again support our House Corporation's 2015 Alumni Giving Campaign. As before, the purpose of this campaign is to grow and sustain Alpha Gamma Chapter's membership and longevity by providing the Chapter with a better physical chapter house. 
The chapter house at 260 East 15th is now 60 years old! Your 2014 alumni contributions totaling $16,400 were wisely used to help with the $122,000 total kitchen remodel just completed this month. This kitchen renovation will enhance the entire Alpha Gamma experience and is certain to help with recruitment. 
Here are few other positive facts:
 • 113 Active Brothers in the Chapter, and the only OSU fraternity to operate continuously for 133 years! 

•Our House Corporation presently has zero 3rd party debt (we don't owe Sigma Chi or any bank). 

• The 2012 loan from Alpha Gamma's own Endowment Fund will be fully repaid in one more year (we borrowed $100,000 from ourselves for plumbing/restroom overhaul in 2012). 

• In the past 20 years, the House Corp. has spent over $975,000 on house improvements, with over $850,000 of it coming from House Corp. operating funds, and nearly $125,000 from our alumni!! 
Each of your contributions has really helped House Corp. make these positive steps forward. Thank you. 
One more important item: The Chapter and the House Corp. will be hosting an Open House for this year's Homecoming, at the Chapter House, starting @ 6:00PM on Friday, October 9th. Plan to join in, see what your dollars have done, and reminisce with actives, brothers, spouses/significant others.
Renovated Kitchen
View of commercial quality kitchen looking North & West

View looking North & East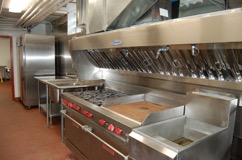 In Hoc,
Matt Berry '93            Dirk Greene '93        Alan Zink '60
House Manager '92   President, House Corp.   Treasurer, House Corp
Please make checks payable to: Alpha Gamma of Sigma Chi, Inc.; and send to: Matt Berry at 3901 Tarrington Lane, Columbus, Ohio 43220.  Contributions to the House Corporation are not a tax deductible.
The following are those brothers you donated in 2014.  Again, we are sincerely appreciative to all the donors.
2014 Donors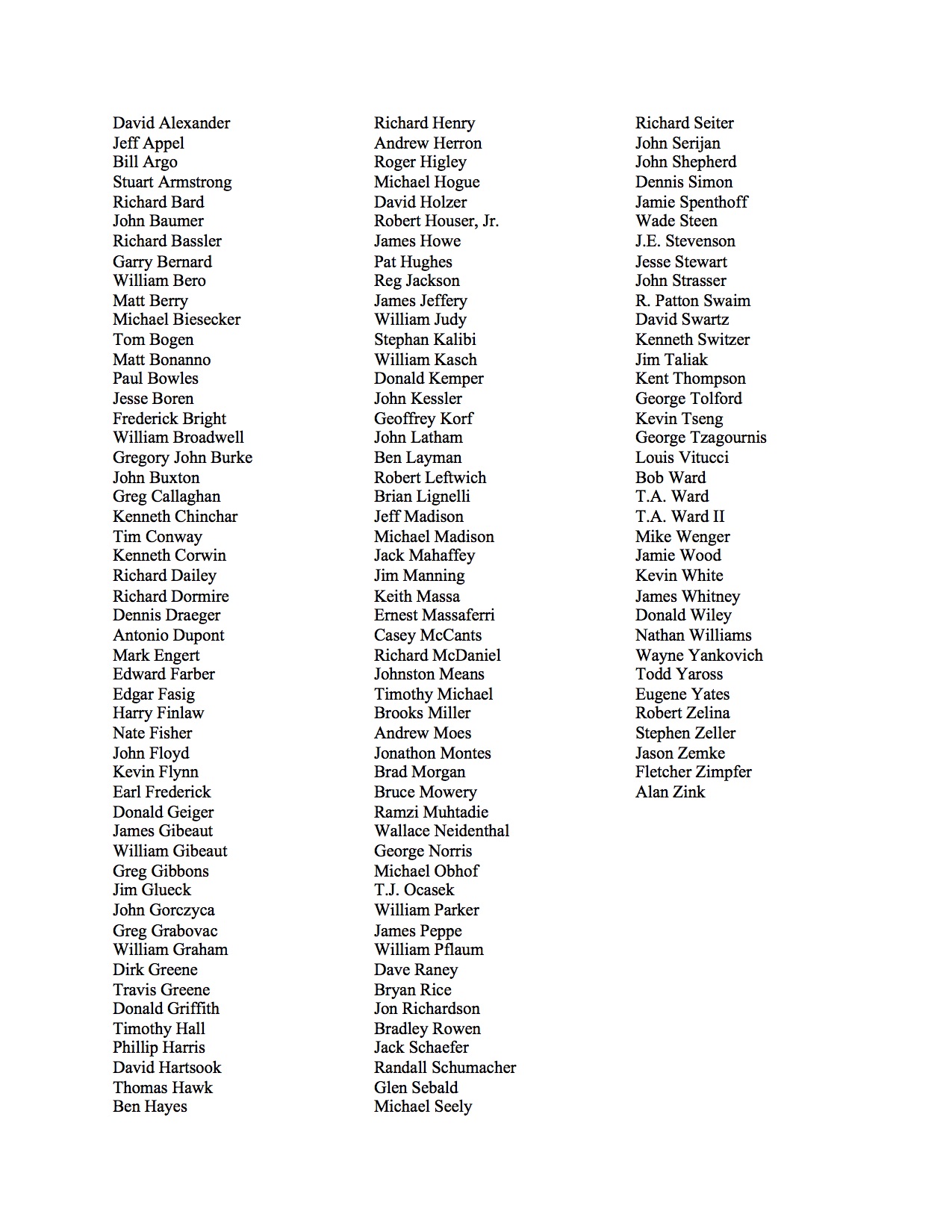 Click the button above to make your gift today.